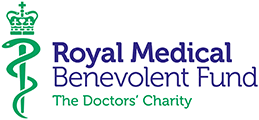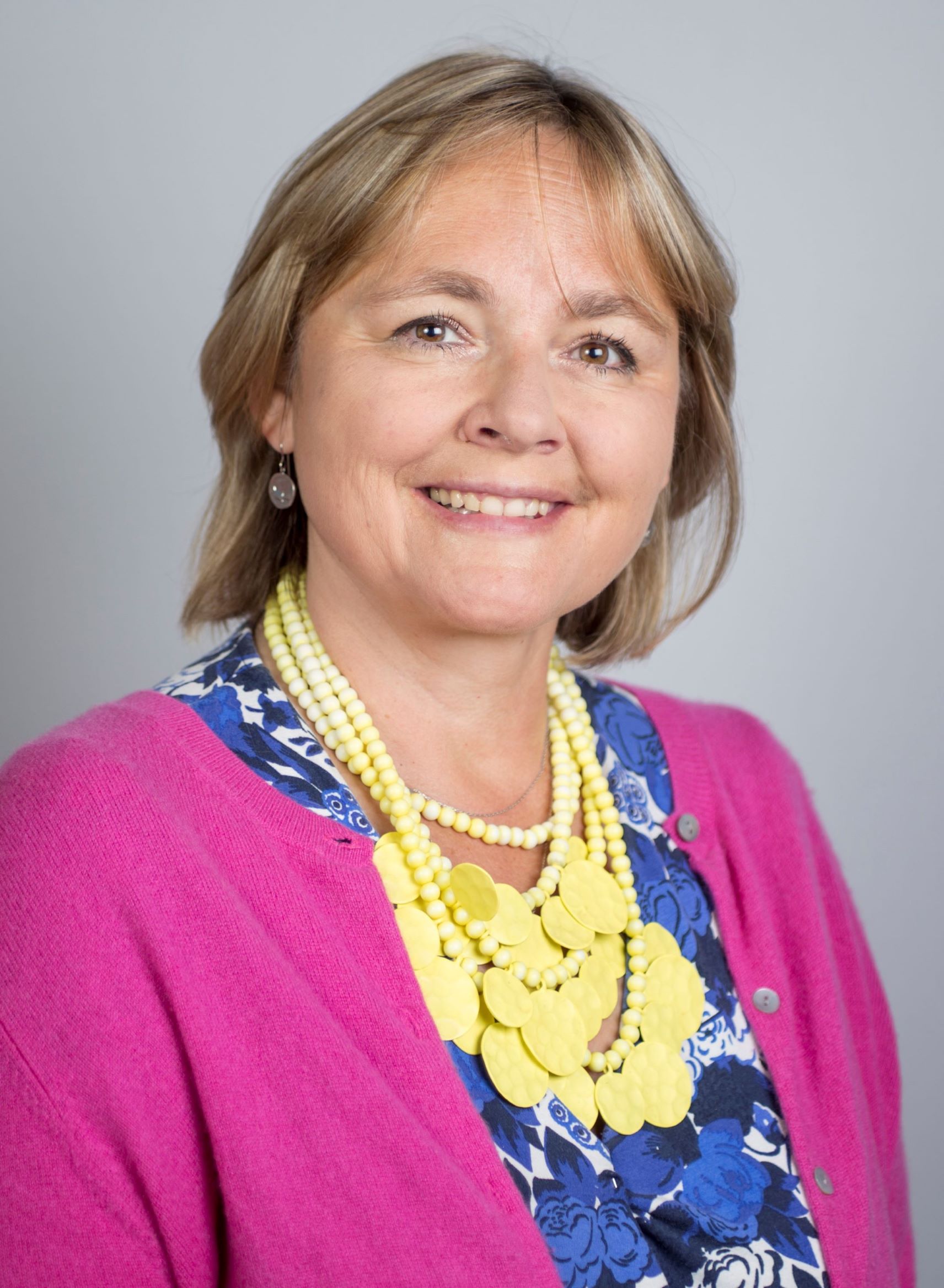 Maria Eyres is Clinical Director at DocHealth and a Consultant Psychiatrist in Medical Psychotherapy.
She is a psychoanalytic psychotherapist trained at the Tavistock Clinic where she was a Visiting Lecturer 2008-2016. 
She 
uses elements of MBT, DBT and coaching if indicated.
She has worked at the East London Foundation Trust where she was a psychotherapy tutor and a staff governor and was a member of the MedNet team from 2010-2013. She had a small private practice for doctors which is now suspended. 
She was a member of the Executive 
at the Faculty of Medical Psychotherapy where she held a variety of roles including that of editor of the Newsletter and Academic Secretary, and has 
chaired a number of working groups.  She has penned a number of book chapters including Women's Voices in Psychiatry and Seminars in Psychotherapies.
Dr Sue Stuart-Smith MA MBBS MRCPsych PhD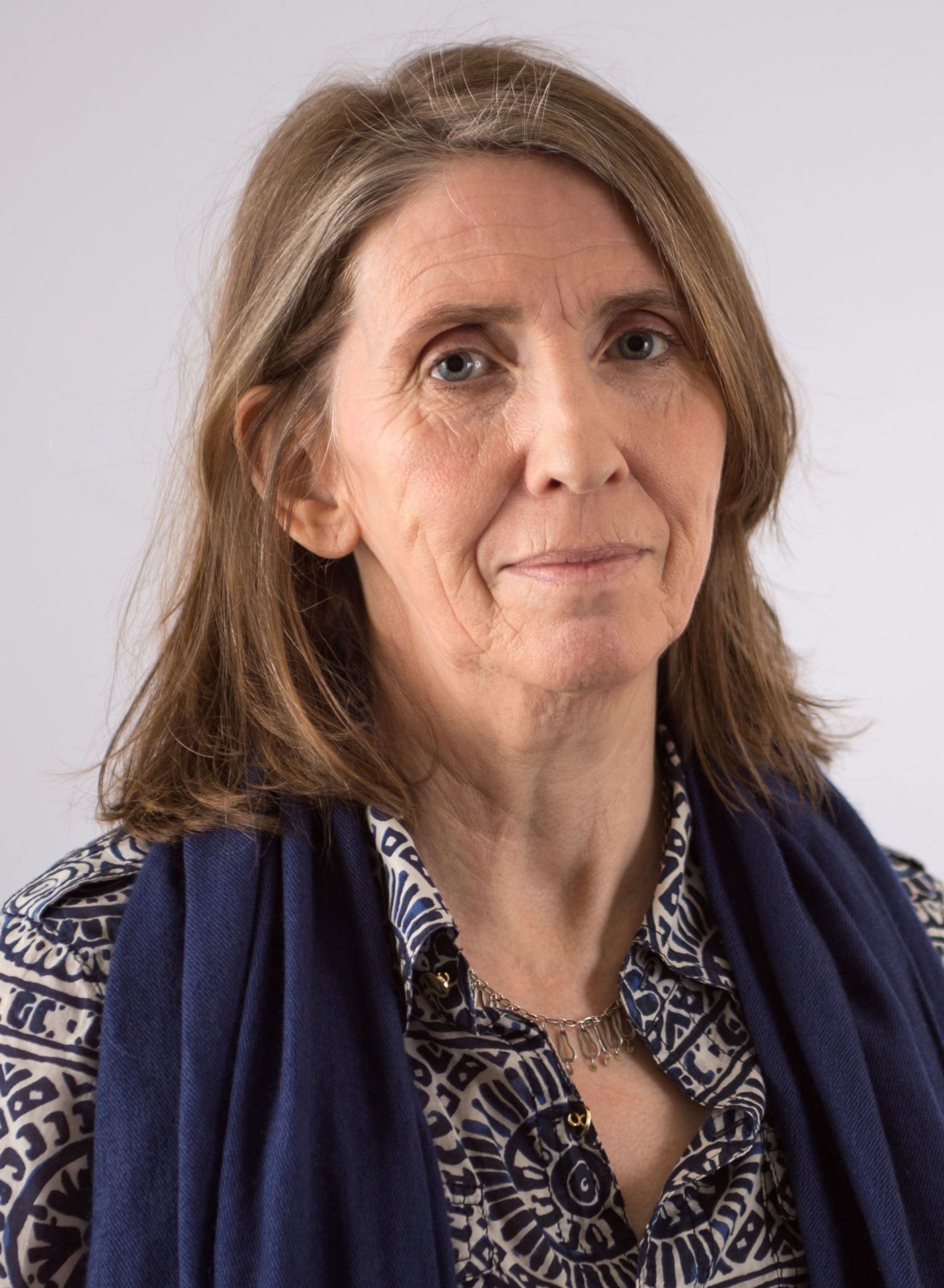 Dr Sue Stuart-Smith is Clinical Deputy Director of DocHealth. She is a Consultant Psychiatrist in Psychotherapy and has worked previously in the NHS in Hertfordshire, where she was the Lead Clinician for Adult Psychotherapy until 2015. She is also a Senior Clinical Lecturer at the Tavistock & Portman NHS Foundation Trust.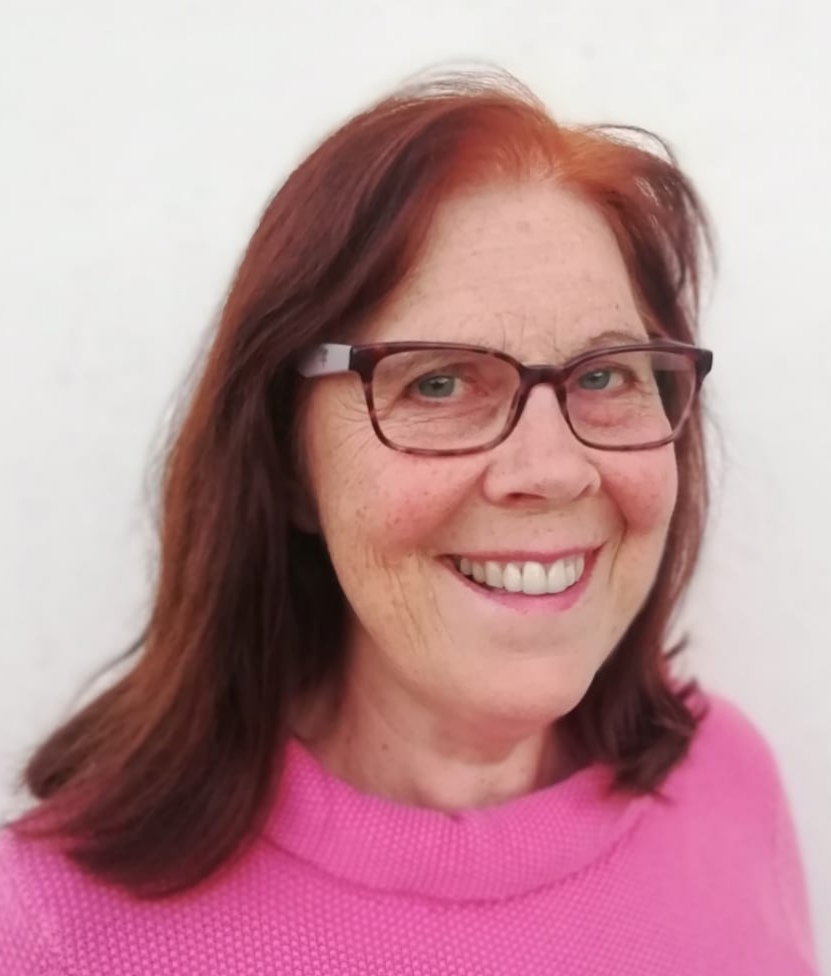 Jan Birtle is a Consultant Medical Psychotherapist based in Worcestershire who has held NHS leadership roles. She has an interest in education, formerly Training Programme Director and Tutor in Psychotherapy. Jan has a portfolio including work with DocHealth, facilitating reflective practice in NHS services alongside her small independent practice. She integrates practice from coaching practice when this may be useful.
Dr Julia Bland MA MBBS MRCPsych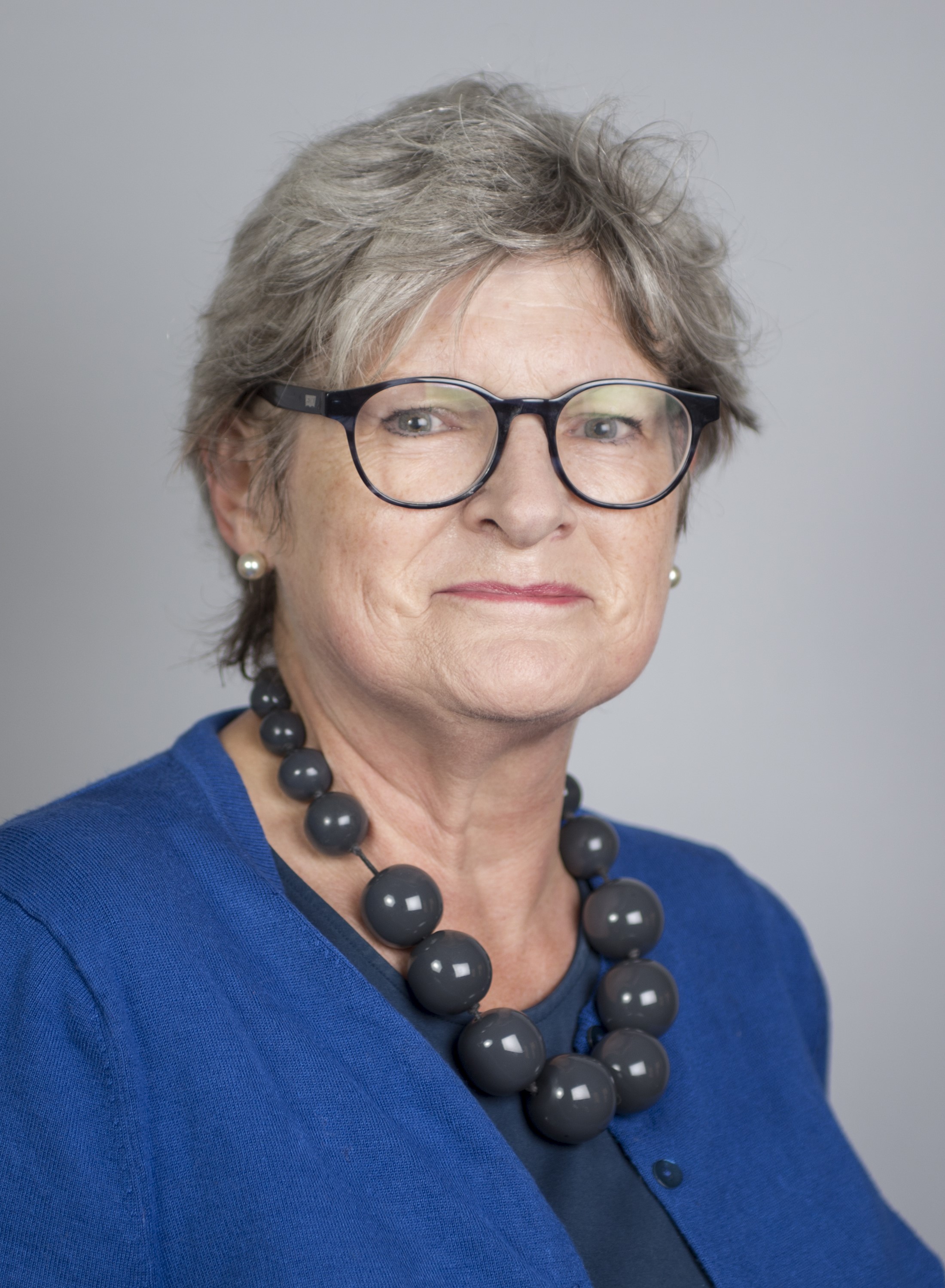 Dr Julia Bland was formerly Co-Director of the MedNet service and is an honorary Consultant Psychiatrist in Psychotherapy at the South London & Maudsley NHS Foundation Trust. She also belongs to the Queen Anne Street Psychotherapy Practice and is a practising Psychoanalytic Psychotherapist and family and couples therapist.
Dr William Burbridge-James MBBS FRCPSych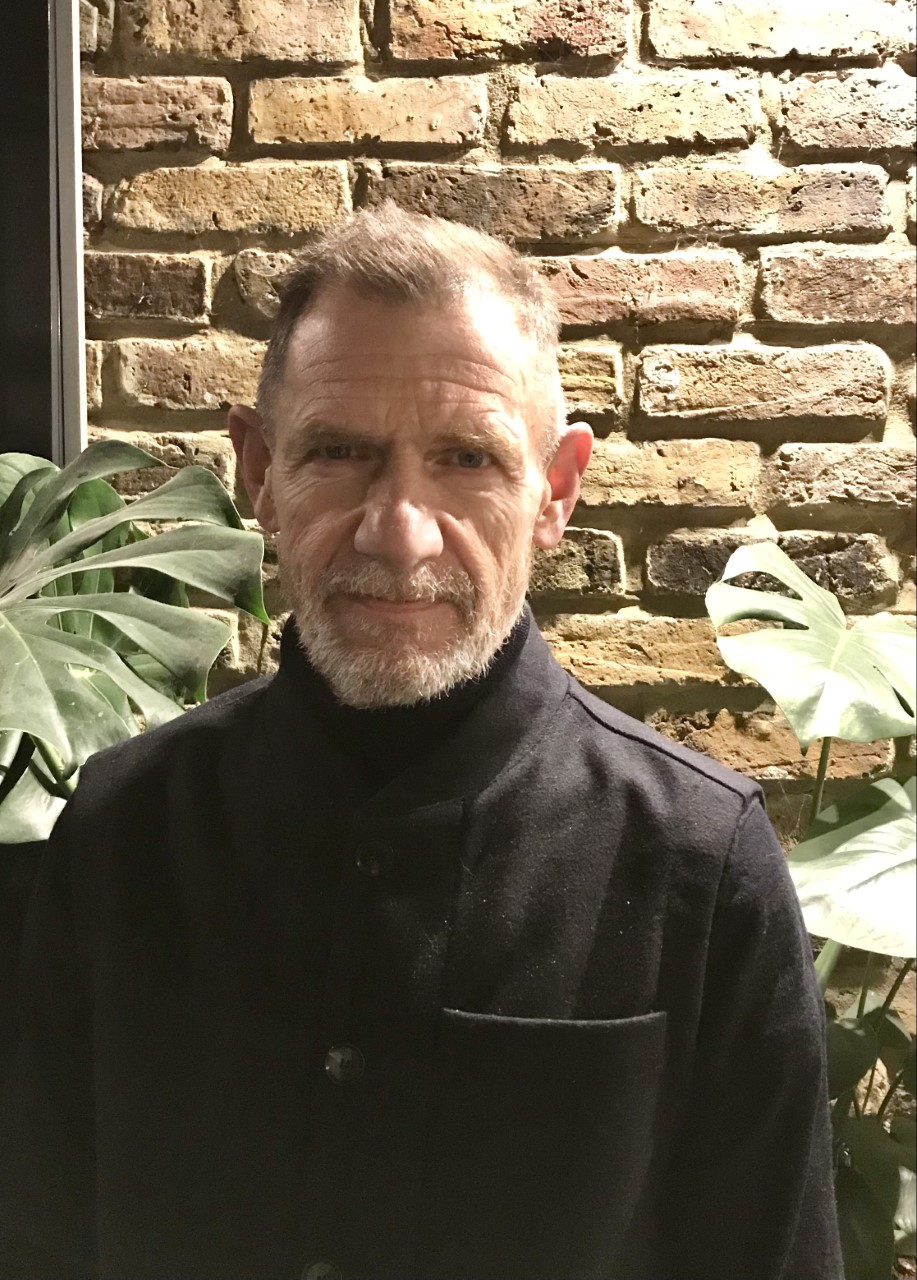 Dr William Burbridge-James, MBBS FRCPSych  is a Consultant Psychiatrist in Medical Psychotherapy in Essex,  and a Psychoanalytic Psychotherapist in private practice. He has been involved in the training of psychiatrists throughout his consultant career as Psychotherapy tutor and Training Program Director, and with the Royal College of Psychiatrists as a member and chair of the faculty of Medical Psychotherapy Specialty Advisory Committee. He has extensive psychotherapeutic clinical experience working with a wide range of mental health difficulties.
Dr Tony Garelick MB FRCP FRCPsych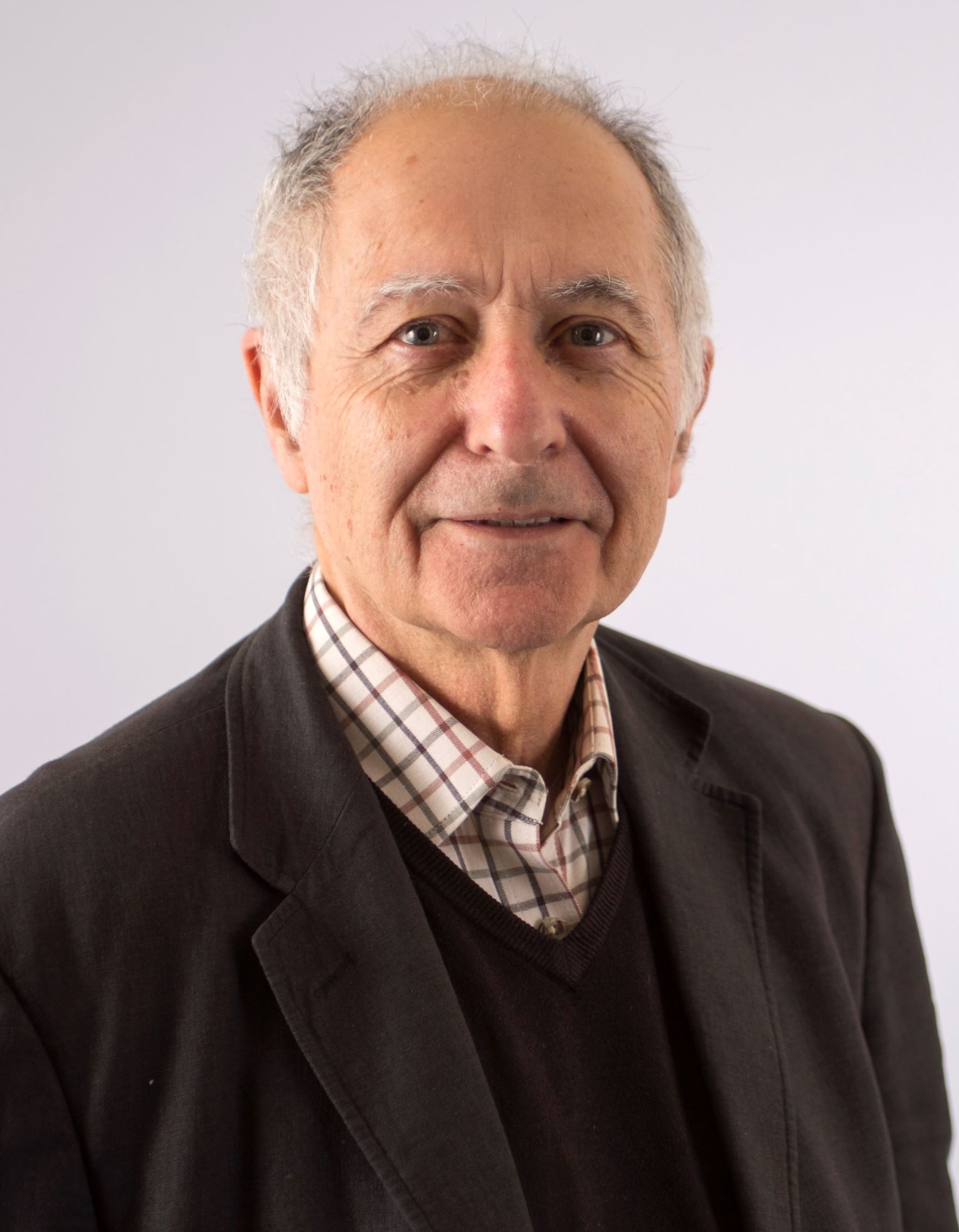 Dr Tony Garelick was formerly Associate Dean at MedNet, London Deanery and Co-Director of the former MedNet service (closed 2015) , which was a confidential clinical service for doctors in difficulty. Dr Garelick is a Consultant Psychiatrist in Psychotherapy at the Tavistock & Portman NHS Foundation Trust. He has written various papers on psychotherapy and on the MedNet clinical service and its clinical impact.
Dr Patricia Hughes MD MSC FRCPsych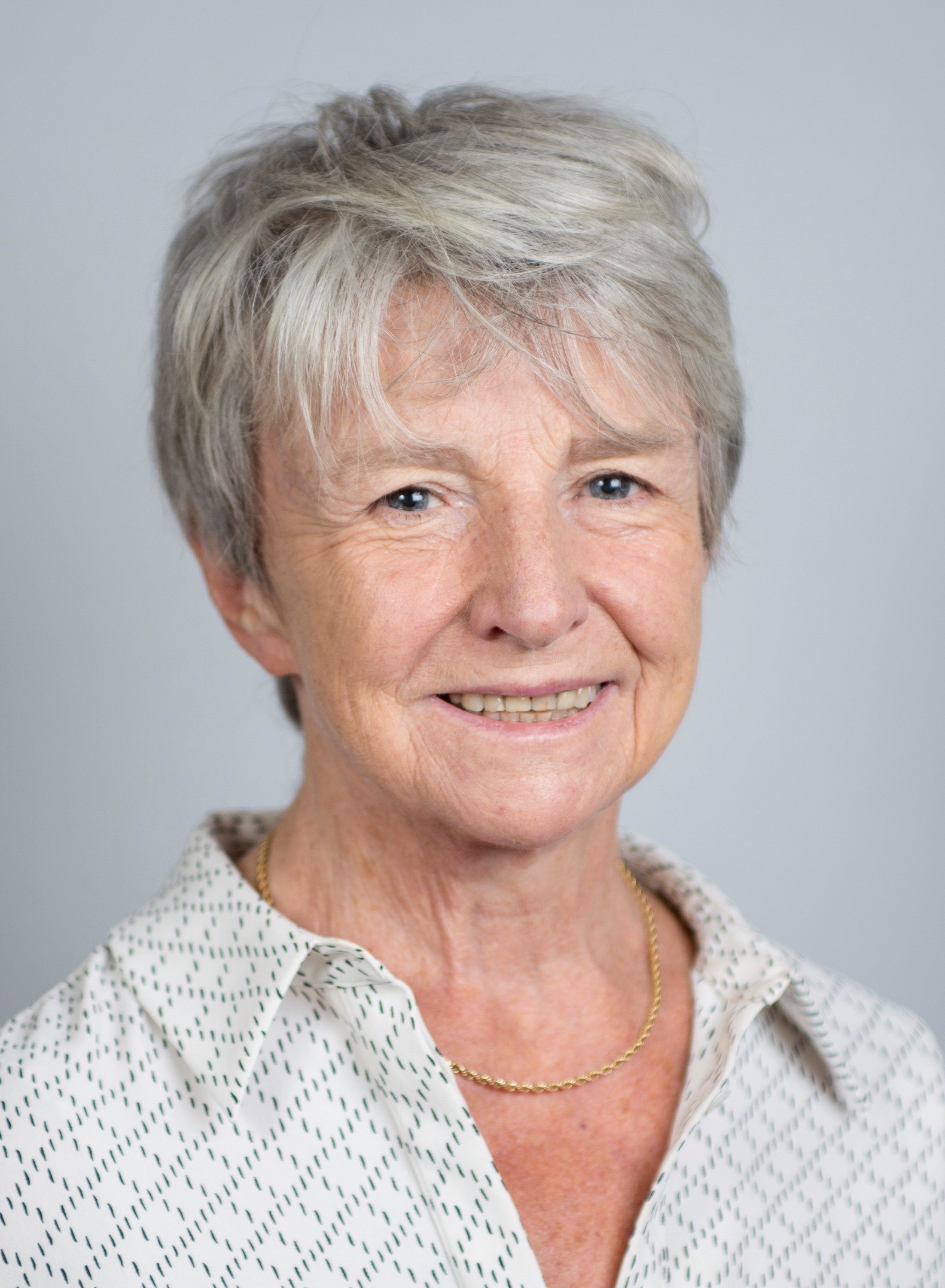 Dr Patricia Hughes was Professor of Psychiatry and Education at St George's Hospital and Honorary Consultant Psychiatrist in Psychotherapy at South West London & St George's NHS Trust. She is trained as a psychoanalyst and group analyst.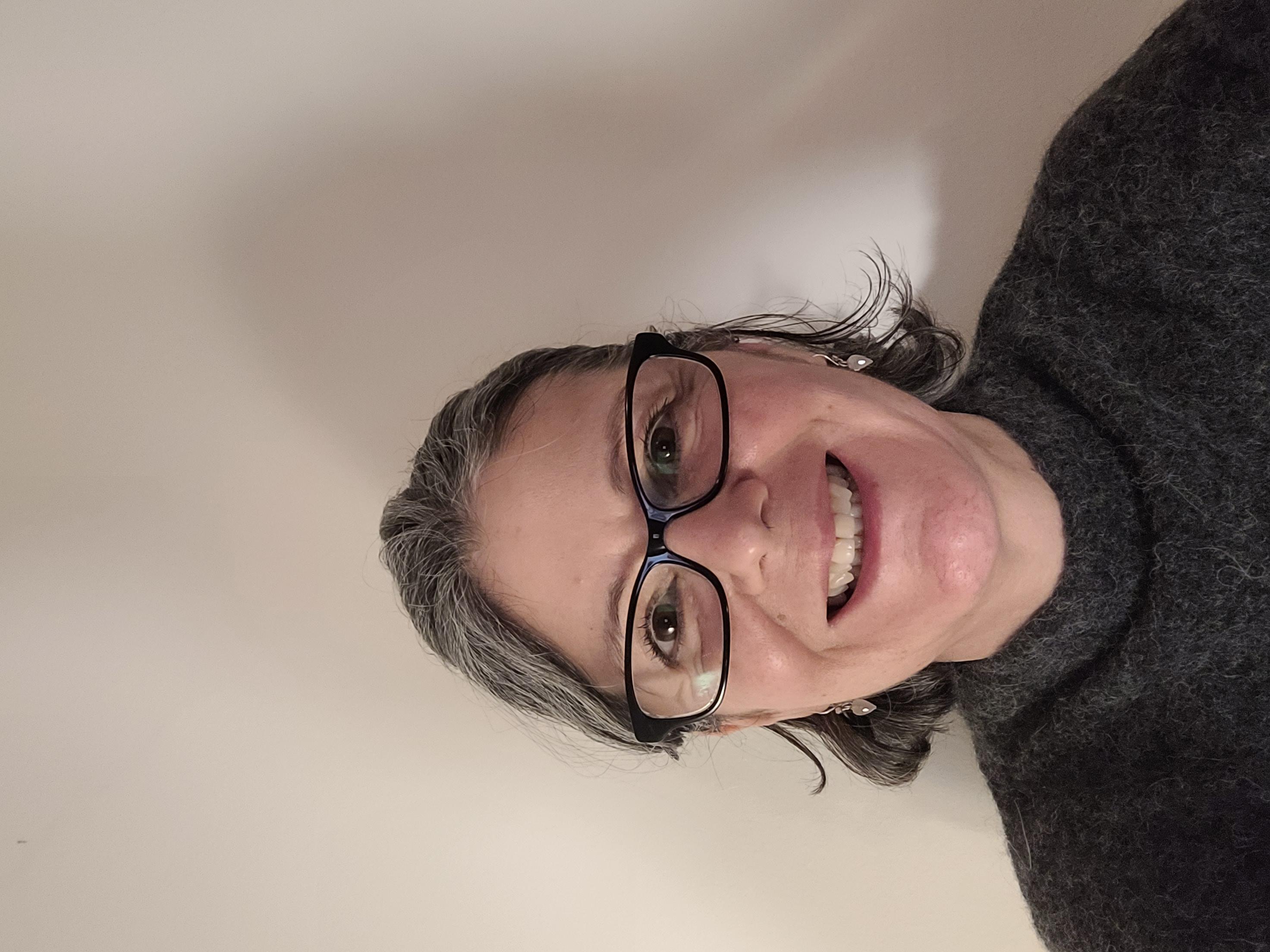 Dr Rhiannon Pugh is a psychoanalytic psychotherapist and headed the Edinburgh Psychotherapy service for many years until 2017. There Dr Pugh delivered MBT and Psychodynamic psychotherapy and also was responsible for training Psychiatrists and Clinical Psychologists. Rhiannon was an honorary clinical tutor at the University of Edinburgh. Rhiannon has been an associate postgraduate dean for Mental Health from 2007 until 2022.
Dr Catherine Smith MA (Cantab) MBBS MRCPsych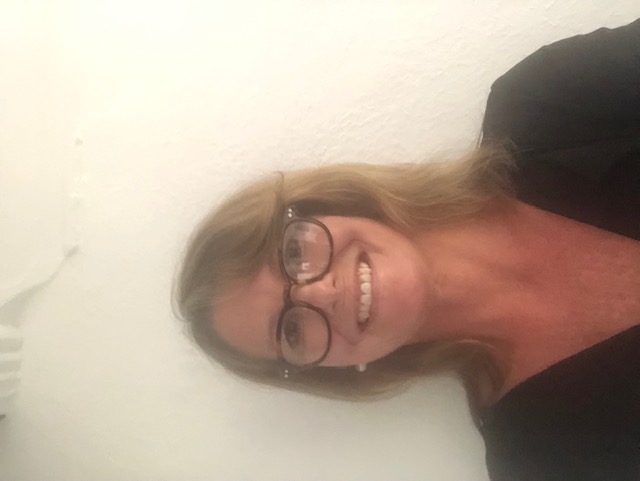 Dr Catherine Smith is a Consultant Psychiatrist in Medical Psychotherapy based within the Wessex Deanery and Southern Health NHS Foundation Trust where she is the Psychotherapy Tutor, responsible for the psychotherapy training of the Wessex psychiatry trainees as well as running a variety of reflective practice activities for a range of staff. She worked within the Mednet service from 2012-2015. She is the Regional Representative for Wessex at the Medical Psychotherapy faculty of the Royal College of Psychiatrists. She trained in Psychoanalytic Psychotherapy at the Tavistock and Portman NHS Foundation Trust and uses a psychoanalytic approach to her work with both individual patients and groups.
Dr Andrew Williams BA (Hons, Oxon) MB ChB, MSc, MRCPsych, M Inst Psychoanal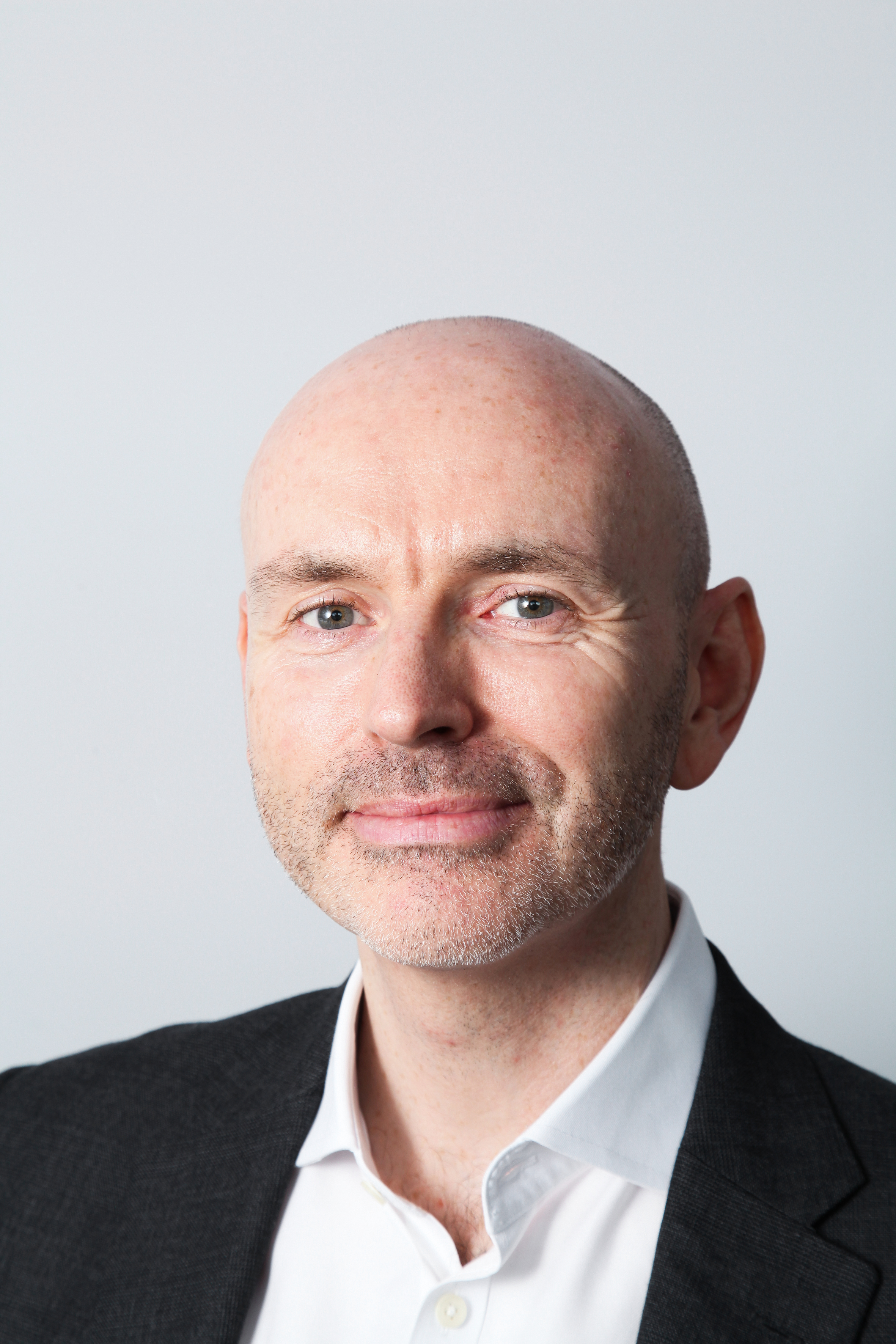 Dr Andrew Williams is an Honorary Consultant Psychiatrist in Medical Psychotherapy at the Tavistock and Portman NHS Foundation Trust. He was previously Head of the Tavistock Clinic's Adult Psychotherapy Department and Head of Adult Psychiatry for the Trust. He is a Visiting Lecturer in Forensic Psychotherapy at the Portman Clinic, and a Member of the British Psychoanalytical Society. Alongside his role at DocHealth, he practices as a psychoanalyst at the Queen Anne Street Practice in London.
Dr Sandra Evans MB.BS, MSc, FRCPsych, Member I G A, FHEA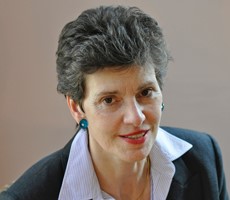 Sandra was Consultant in General and Old Age Psychiatry at East London Foundation NHS Trust and Associate Dean for Psychiatry. She has recently retired from her post as Deputy Dean for Students at Barts & the London School of Medicine and Dentistry. She is trained as a Group Analyst and has a small private practice.
Chris Loizou is the Administrator for DocHealth. She handles all referrals to the service.
Articles by the DocHealth team
Garelick AI, Gross SR, Richardson I, von der Tann M, Bland J, Hale R.  Which doctors and with what problems contact a specialist service for doctors? A cross sectional investigation.  BMC Medicine 2007: 5:26 doi:10.1186/1741-7015-5-26
Meerten M, Bland J, Gross SR, Garelick AI.  Doctors' experience of a bespoke physician consultation service.  The Psychiatrist 2011: 35:206-212
Meerten M, Rost F, Bland J and Garelick AI.  Self-referrals to a doctors' mental health service over 10 years.  Occupational Medicine (Lond). 2014 Apr; 64(3):172-6. doi:10.1093/occmed/kqt177. Epub 2014
Garelick AI.  Doctors' health: stigma and the professional discomfort in seeking help.  The Psychiatrist Online 2012: 36:81-84
Davies, Sally Ruth; Meerton, Maja; Rost, Felicitas; Garelick, Antony. A sea change for sick doctors - how do doctors fare after presenting to a Speciality Psychotherapy Service . Journal of Mental Health 2016 Jan.