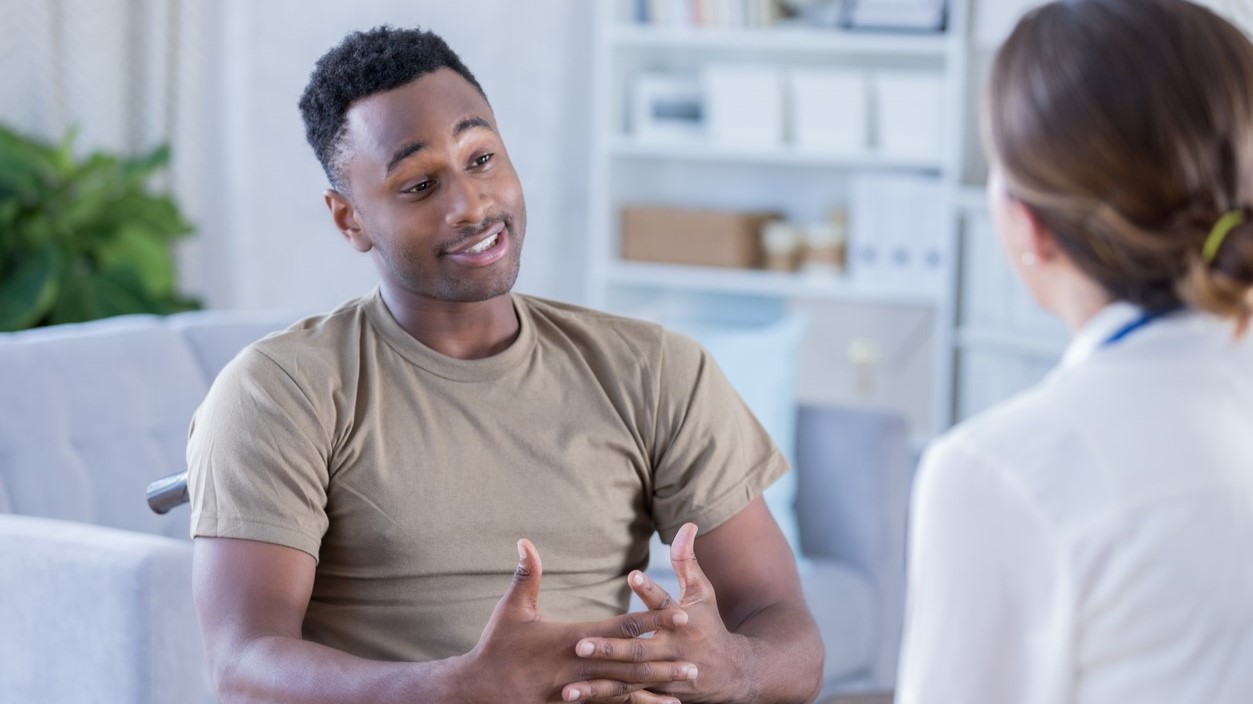 Please note that all DocHealth consultations are taking place remotely by video for the foreseeable future.
DocHealth is a confidential, not for profit, psychotherapeutic consultation service for all practising doctors. It is delivered by Consultant Medical Psychotherapists based at BMA House in London. Although located in London the service is open to all doctors in the UK.
We help doctors to explore difficulties, both professional and personal, with senior clinicians who have the collective experience of treating over 3000 doctors in the last 20 years.
Please note that DocHealth is not an emergency service.If you feel you are at risk or in need of urgent help, seek support from your GP, your local mental health service if you are under their care, or attend A&E.
How does it work?
The service offers up to six online sessions, flexibly applied, with expert signposting to longer term support and liaison with other health services where needed. Treatment interventions are tailored to the individual in the context of a supportive relationship. This can facilitate greater understanding by the doctor of their presenting difficulties, enabling them to regain greater control of their situation.
DocHealth is exclusively self-referral, with no report writing. You can see the same Consultant throughout your consultations, providing you with continuity of care. Couples therapy is available.
Please contact us to book an appointment.
Presenting issues can include:
Relationship difficulties at work and at home
Burnout and work/life balance
Bullying or harassment
Communication difficulties
Adjustment difficulties
Examination stress
Inquiry/clinical incident stress
Trauma past or present
Bereavement/loss
Anxiety
Depression